These products may be your first line of defense against any pathogens. Get them while stock last.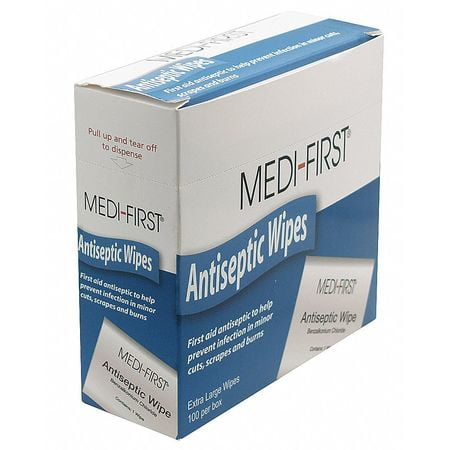 MEDI-FIRST Antiseptic Wipes. $10.37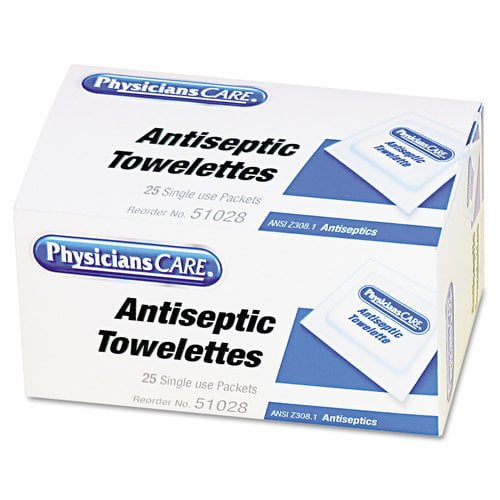 PhysiciansCare Antiseptic Towelettes, 25 count. $3.93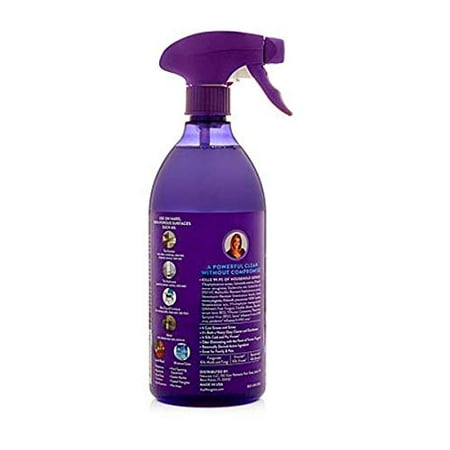 Joy Mangano Miracleclean Multi surface Disinfectant & Cleanser 28 oz. $29.99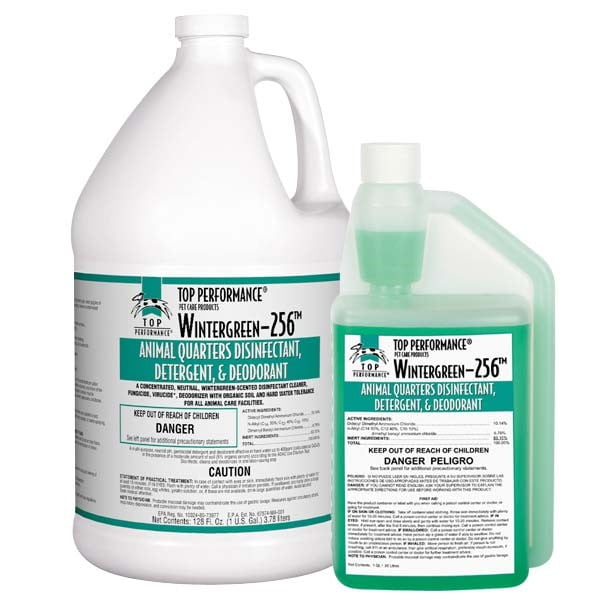 Top Performance 256 Disinfectant Wintergreen Gallon. $71.42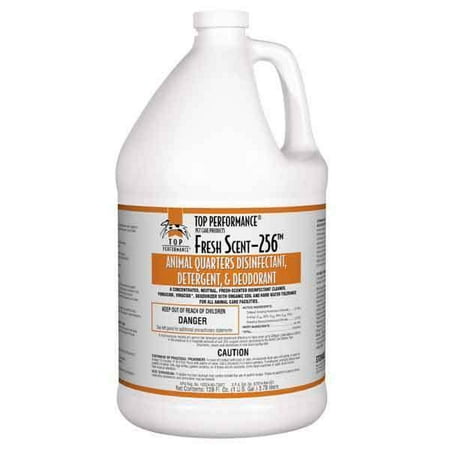 Professional Groomer & Stylists 256 Disinfectant & Deodorizer Concentrate Gallon (Fresh Scent). $89.89
Search for more medical products & equipment
HERE!